Last Saturday, I woke with this yearning for the smell of salt in my nose and the sand under my toes. I packed up my camera, journal, a book, and a blanket, and made my way over to the Maine Coast. I anticipated the influx of out-of-staters, that usually swell the beaches near the tri-state border (ME, NH, and MA). So, I decided to adventure a little further north that day.


I had remembered a small beach that my mother had brought me to, a couple years ago. Herself, me, and my youngest sister Molly, had been coming back from a 2-day camping trip near Rockland, when we decided to make a quick stop in Wells on our way home. This was my first time at Parson's Beach and immediately understood my mother's desire to show me this place.
It's an out-of-the-way strip of sand, situated between private estates and grassy wetlands. The beach itself, is actually part of a wild life preserve, and has great appeal for bird-watchers. The turn in, feels as though you are following a private drive; a one-lane, dirt way, overgrown with fat, umbrella-like trees. As you follow the road, you catch glimpses between their shaded, barrel-trucks; of lush meadows on your right and an expansive, white horse farm on your left. If you are lucky, three chocolate-colored steeds will run along side, as your car travels past.


The road opens, like a bowl filled with sage-colored grasses and glassy, pools of salt water. On a busy day, there are no more than 15 cars. Parking is limited, to keep the traffic minimal.
Everyone that comes here, seems to be instantly transported to another state of mind. It's not just me. You can see it in their eyes, when they walk past. They smile knowingly and the wind whispers, "It shouldn't be a secret. It should be shared."
Parson's beach is a quiet man with icy, blue eyes and white hair. Who wears linen and smokes a pipe. Who reads Tennyson and Frost. And who has always existed, but with a lightness in his heart.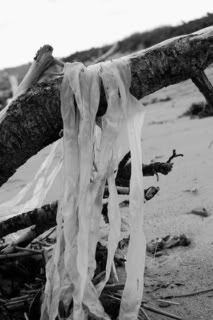 I laid my blanket and set my place. I ventured over grassy knolls and wove through prickly, sea brush. I photographed and mapped the place in my mind, and by pen. I got close to the sand and stretched up, to see afar. I dipped my feet in the Atlantic, until my ankles burned from the cold.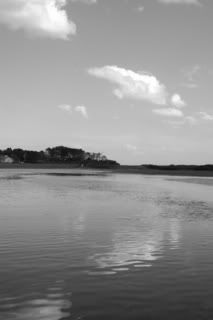 I was so relaxed in this place, I fell asleep on my stomach, listening to the waves roll and crash. When I finally woke, the water was four inches from my feet. The tide had creeped in and quite possibly could have washed me away.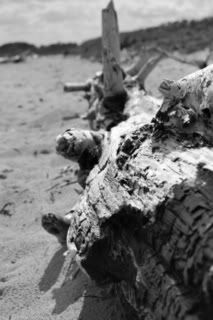 I finished a few chapters in a book I was reading, wrote a few words, watched men cast out their fishing rods in smooth eloquence, envied couples who had found each other, and children who braved the water in their skivvies. And then packed up my things and headed home.
All in all, it was a perfect day. And this is what I brought back with me: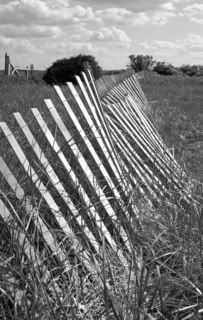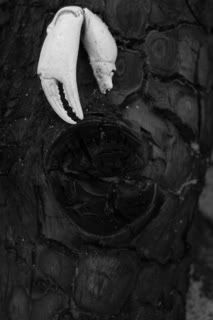 " The winds, as at their hour of birth,
Breathed low around the rolling earth
With mellow preludes, 'We are free.'

The streams, through many a lilied row
Down-carolling to the crisped sea
Low-tinkled with a bell-like flow
Atween the blossoms, 'We are free.' " - Tennyson